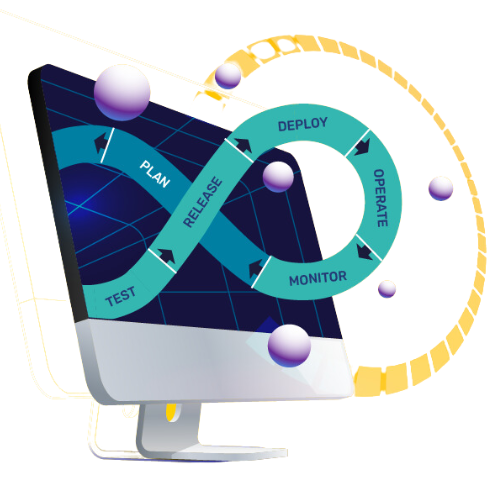 Embark on a transformative journey with Deploy 360, the driving force behind cutting-edge DevSecOps solutions on a global scale. As a distinguished leader in the industry, we invite visionary investors to join us in revolutionizing the way businesses approach secure and efficient software development.
We offer a compelling opportunity for investors seeking to capitalize on the rapidly expanding technology sector. Our potential for growth is boundless, offering investors a unique opportunity to be part of a transformative movement.
Interested in speaking with our Investor Relations team? Submit the form below for more information and to be contacted by our team.