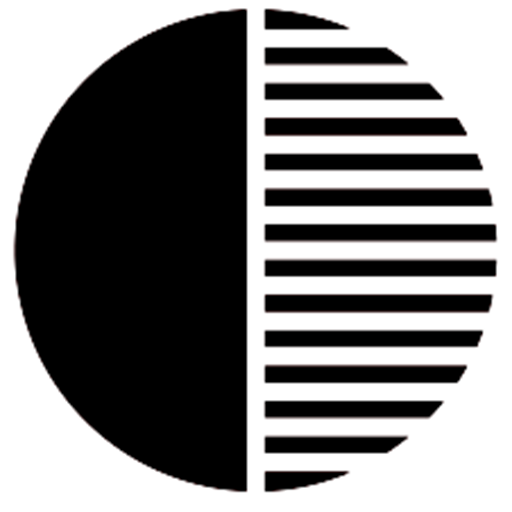 Introducing Deploy360 and Prometheus8: Combining Agile Capabilities and DevSecOps Expertise for Global Software Solutions. We are thrilled to announce the merger of Deploy360 and Prometheus8, two industry-leading organizations specializing in software development and DevSecOps methodologies. Together, we bring a powerful synergy that will revolutionize the way global software solutions are delivered.
ABOUT US
With a combined experience of over two decades, our newly merged entity is poised to deploy Lean and Agile capabilities anywhere across the globe. We have a proven track record of designing, developing, and deploying software in line with modern DevSecOps practices. Our expertise lies in delivering tactical solutions for Delayed/Disconnected, Intermittently-connected, Low-bandwidth (DIL) environments.

Founded in 2009, Deploy360 has provided software engineering services to multiple DoD stakeholders, establishing itself as a trusted partner in the industry. Our team of Agile software practitioners is experienced in leveraging flexible, adaptive methodologies to accommodate rapidly changing requirements. We are committed to delivering value regardless of the situation.
Prometheus8, on the other hand, is a fully integrated, end-to-end software development life cycle (SDLC) and quality assurance solutions provider. Our decentralized Fog (edge network) and high-performance application development platform enable us to deliver application development at scale with unmatched speed, efficiency, and cost-effectiveness.


As a merged entity, we are guided by a set of core values that form the foundation of our culture and business practices:

Ethics: We uphold the highest ethical standards in all our interactions and engagements.

Delivery Excellence: We are committed to delivering exceptional results, exceeding client expectations.

Transparency: We believe in open and transparent communication, fostering trust and collaboration.

Mission Obsessed: We are driven by a shared mission to advance the field of DevSecOps and build security-first applications.
Our shared vision is to become the undisputed authority on DevSecOps methodologies by providing reliable, scalable, and secure solutions that empower the institutions we serve. Through our merger, we aim to combine our strengths and knowledge to set new industry standards.
Our mission remains unchanged: to form strategic relationships with like-minded DevSecOps organizations, customers, partners, and non-profits, advancing their efforts in building secure applications. We leverage container technology to distribute our DevSecOps software globally, while also providing our workforce with opportunities to enhance their application security skills. Together, we will foster knowledge and profitability.
With this merger, we are ready to embark on an exciting journey of innovation, collaboration, and global impact. We look forward to serving our clients and partners with unparalleled expertise and delivering software solutions that meet the demands of the modern world.